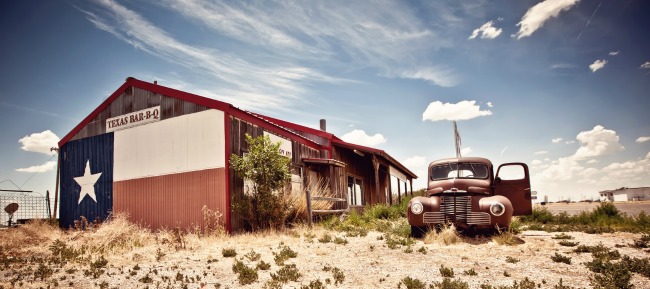 IBCA History
In 1988 nine (9) interested parties (Doug Beich, Terry Blount, Henry Cutaia, Jim Hudgins, Tom Kennedy, Obie Obermark, Charlie Rogers, Jeff Shivers, and Waldo Strein) met for the first time in Irving, Texas to discuss the possibilities of starting a new BBQ organization. We spent the first year writing a constitution, by-laws, and cook-off rules. The intent of the IBCA is to offer a set of uniform cook-off rules that are fair and "user friendly" for the cooks. In 1989 we opened up the membership in IBCA. We currently have over 1600 members.
Competition BBQ
As the sport of competition BBQ cooking grows IBCA has grown with it. From the beginning until now we have built a great reputation of assisting BBQ promoters, providing information and offering a fair judging system to all participants.
Contact Information
IBCA
11807 Westheimer Road
Suite 550 PMB 827
Houston, Texas  77077
or Email Us
President / Lea Anne Lemon 512-806-3267
Secretary / Dawn Mason 512-806-3287
Our 2019 Top Cook! Lee Hickel (Redmule's Bad Ass BBQ) 680 Pts.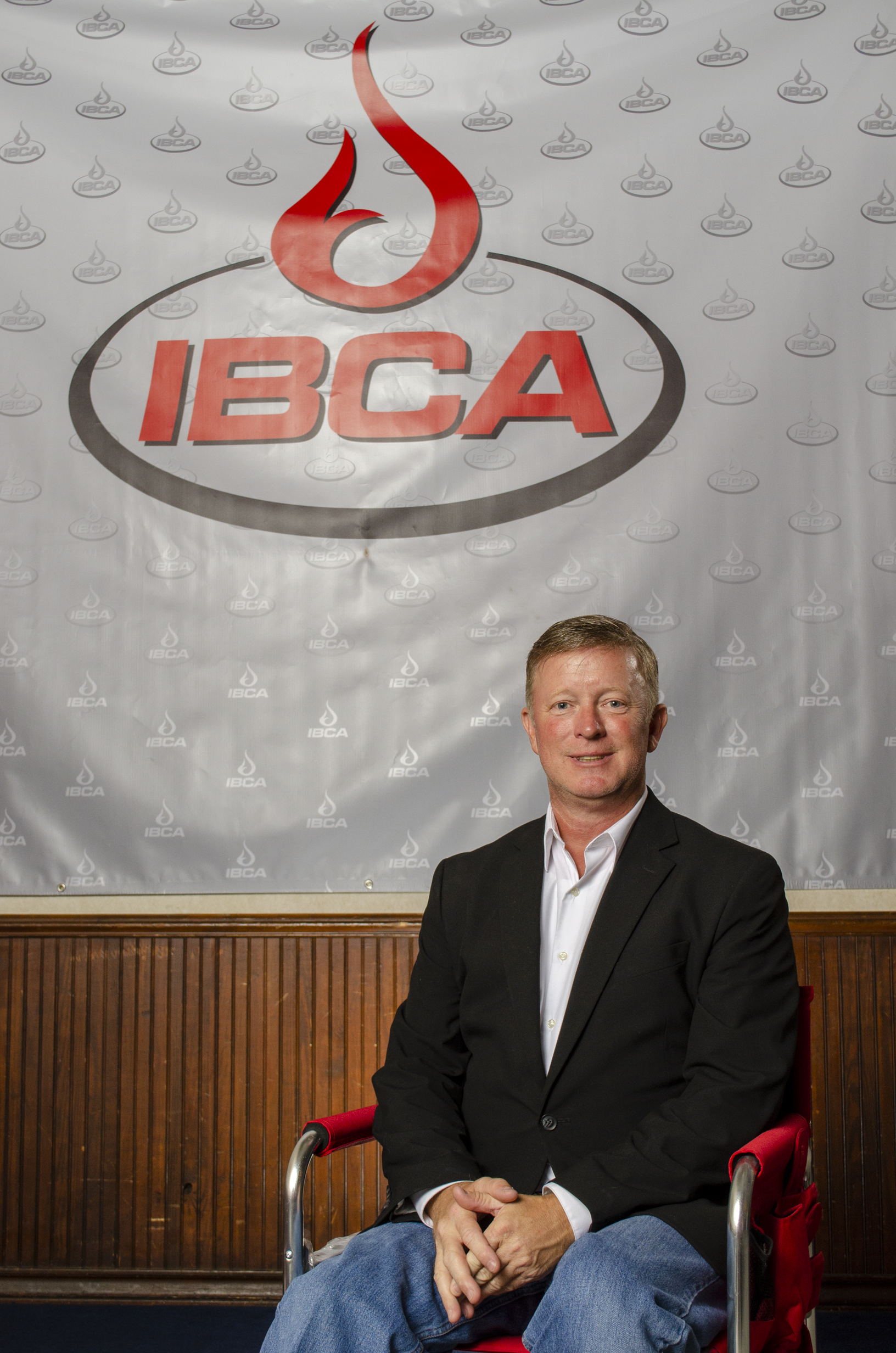 The IBCA board would like to announce and congratulate the Top Ten Overall Cooks of the Season. In addition to the embroidered director's chair we would like to showcase them on our website. Please join us by celebrating each cook's hard work to earn this recognition.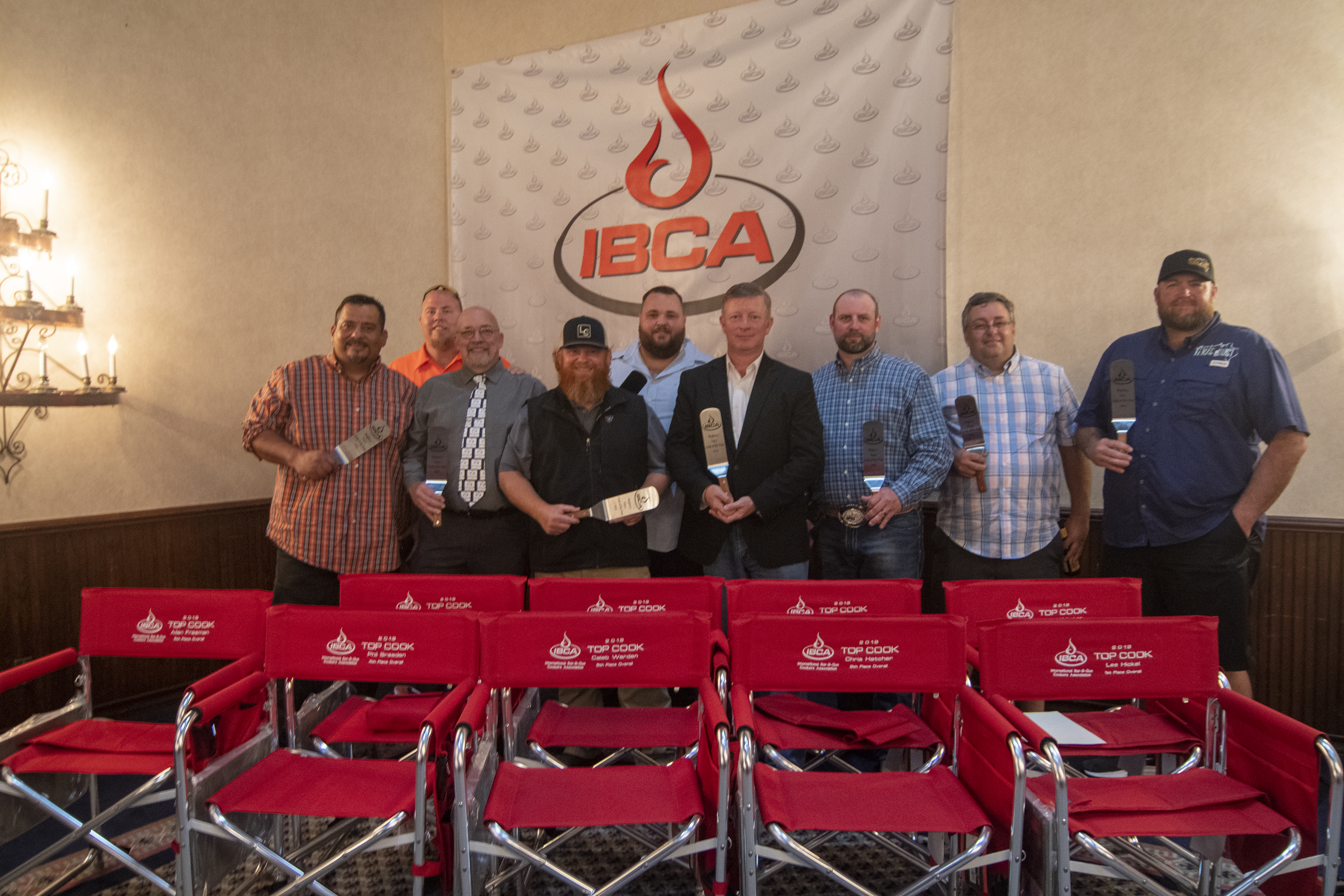 1. Lee Hickel (Redmule's Bad Ass BBQ) 680 Pts.
2. Aaron Lesley (Texas Oil Dust) 551 Pts.
3. Jason Sagmiller (RACE CREW BBQ) 544 Pts.
4. Phil Breeden (Lucky Charms) 489 Pts.
5. Allan Freeman (Chickapicow) 474 Pts.
6. Matias Serrata (Pit Boss Smokers) 462 Pts.
7. Jerry Cardenas (Loaded Smoke!) 443 Pts.
8. Chris Hatcher (Chat N Choo BBQ) 425 Pts.
9. Caleb Warden (Business As Usual Cookers) 394 Pts.
10.Paul Whitaker (Scooter's BBQ) 360 Pts
Top Cooks Top 10
Membership and Top Cooks runs from July 1st to June 30th of each Year.
IBCA will recognize the top 10 Cookers of the Year based on the cooks 12 best overall finishes earned July 1st thru June 30th of each year. Cooker of the Year points will be accumulated based strictly on the top 10 overall finish at an IBCA event. You must be an IBCA member at the time of the event to earn points. At the end of the contest year the top 10 winners will be recognized and awarded a prize at our Annual Banquet.
---