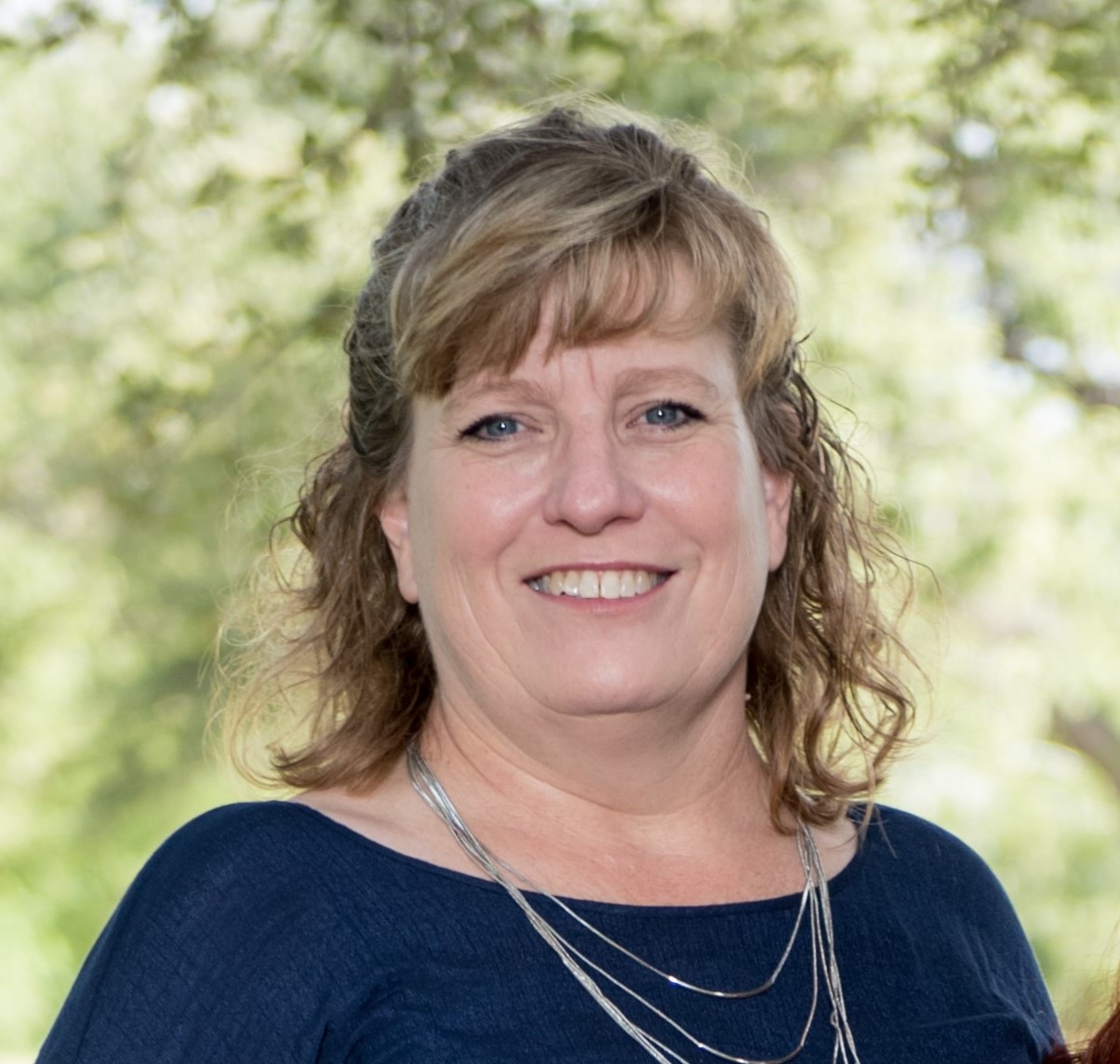 Lea Anne Lemon
President
I've been involved with IBCA for about 14 years. I started when my husband, Tim, helped create Rio Grande BBQ Assoc, pit and I would help him in the judging area. I was asked to fill in at the last minute at cookoff and never stopped working as a head judge. From there I got more involved with IBCA and ran unsuccessfully for assistant pit director after RGBA split into Coastal Bend BBQ Assoc & Southern Smoke. I continued as a head judge and in 2015 Craig Sharry formed the Executive Head Judge committee. He asked me and Laura Blount to be on that committee. As an Executive Head Judge, we travelled around the state working with the head judges and assistants to create consistency in the judging area. I spear headed the creation of the scoring tool for the head judges. Over that 4 year period I felt I had more to offer and with the encouragement of several friends, I decided to run for president.
When we're not at a cookoff, Tim and I enjoy travelling, camping and NASCAR. While at home, I enjoy DIY home improvement projects of which I have several half done since we do spend a good deal of our free time at cookoffs. Our family is continuing to grow as our kids marry and start their own families. We currently have 9 grandkids ranging in age from 20 to 1 year and one more due at the end of 2020.
president@ibcabbq.org
512-806-3267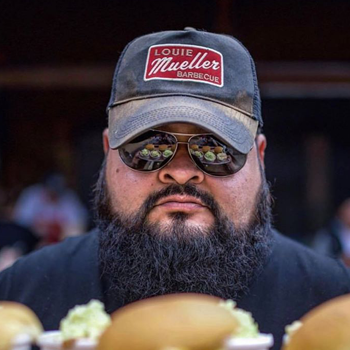 Ernest Servantes
Vice-President
Loved to bbq since i was a young kid following by my father's example. I loved to be challenged in every style of competition bbq. My goal was to win on every style of bbq pit ever made. I love the atmosphere that competition bbq gives. There is no better people than my bbq family.
egservantes@yahoo.com
830-609-7189
Dawn Mason
Secretary
I started cooking with my husband over twenty years ago. I met several people during this time and even-tually joined IBCA myself. I served as Pit Boss for South Texas for a few years and was approached to run for Secretary. I was aware of the time and commitment needed to hold the position so decided to run.
dkmason612@yahoo.com
210-413-7777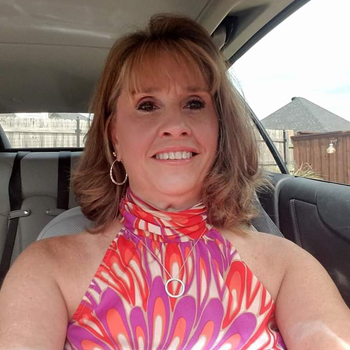 Laura Blount
Treasurer
I have been involved in BBQ for over 30 years. My husband and father are 2 of IBCA's Founding Fathers.
I have been a Head Judge about 29 years.
I have served on many IBCA boards throughout the years as secretary and treasurer.
I am one of two IBCA Executive Head Judges who helps guide and train over 50 Head Judges and Assistants.
Tgbllb85@gmail.com
817-307-2796
Fred Robles
Director-at-Large
956-650-5272
Roddy Trevino
Director-at-Large
361-459-9425
Terry Blount
I am 1 of 9 founding fathers that started this organization in 1987 and took 2 years to get it ready to go live. My father in law Jeff got me started as one of his team members and shortly after that I started my own team with my wife Laura and our 3 sons hence the name 3B BBQ . I have been lucky enough to have won many grand champions throughout this time frame with being the only cook so far to have won the IBCA cook off 3 times which is now traveled all over the state to different regions annually.
I have served on the IBCA board at different times throughout its 30 year history as a member at large, Pit Boss of Texas BBQ Association and now as Region 1 director.
I have enjoyed getting to travel, cook, compete, help in judging area and meet many new friends that I call family.
Being a regional director is a great experience in getting to work with the promoters to help them have successful events. Listening to our members and trying to help the organization grow.

terryblount005@gmail.com
469-332-5066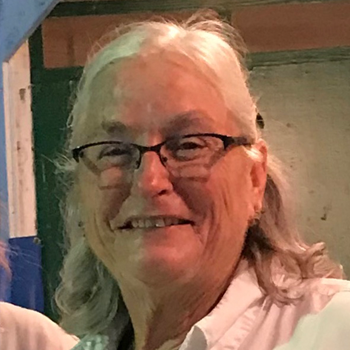 Judy Keeney

My husband and I started competitively cooking BBQ in 1999. After years of helping where I could I become because a Head Judge in 2008.I was honored to be asked to represent Region I of IBCA in 2018. With the years of cooking/judging experience I am able to represent our Region and relay any and all information and concerns we may have. During my time as a head judge with IBCA my husband and I have been able to travel all over the country doing what we love….BBQ.I am a PROUD LIFE TIME MEMBERS of IBCA.

jkeeney5804@aol.com
817-304-5804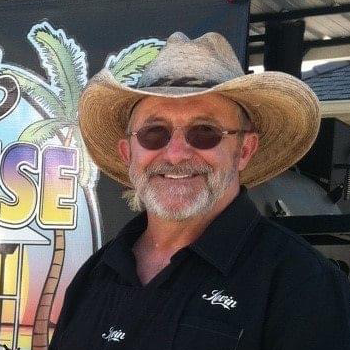 Kevin Miller

My wife Debbie and I started getting interested in competition cooking in 2010. I was building a cooker for my son-in-law for their team and while visiting BBQ forums before Facebook we met up with some forum members who were cooking an event. From that day forward we were hooked, and I started plans on building our cooker. We started competing in 2012 under my team name Tequila Sunrise BBQ Team.

In 2016 I ran for region 2 director in hopes that I could help make our sport more enjoyable by helping promoters with their events and being a voice for members. At the same time becoming a director Debbie and I were training to become head judges so that we could help further our knowledge of IBCA and what we as an organization are about, in February 2017 we were certified as head judges. This opportunity allows us to visit with fellow cooks when we were not competing. I have served the membership as director for close to four years and have seen many changes to better our sport. I am a lifetime member of IBCA and proud to be a part of this organization. Being very busy with promoters and the BOD I have somewhat taken a back seat to cooking helping my wife with her team Tequila Sunrise Part 2.

kevinmiller@ibcabbq.org
409-673-3884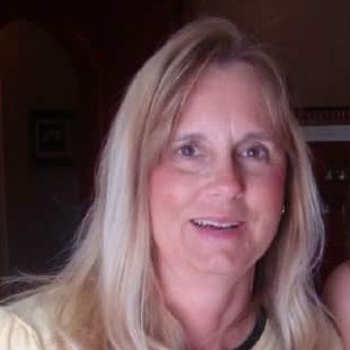 Robin Meyers
I have been a cook for over 10 years and a head judge for 9 years. I enjoy working with the Promoters and helping Cooks as they start their journey to becoming comp cooks. I felt one way I could help Promoters and cooks be heard was to run for the board. I have been a Regional Director for 3 years and truly love doing what I can to help everyone.

r.myers3709@yahoo.com
713-906-6284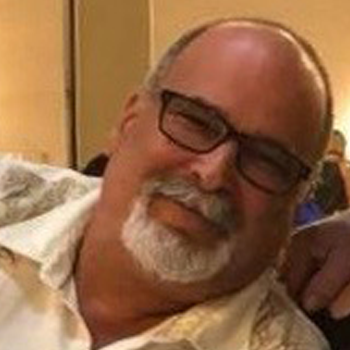 James Simola
I have been cooking Barbecue for a long time. My Grandfather got me started when I was very young, we used to cook over coals that we would burn down from logs we gathered in the yard, mostly mesquite mixed with some oak. His pit was a brick pit covered with a piece of tin, this style of pit can be seen at some of the old churches and halls. they don't seem to be used much anymore. I thought I had moved uptown when I got my first barrel (like them $89.00 pits they sell at HEB) in fact I still use one, from time to time.
Fast forward to 2009, my wife, Rose thought it would be novel to try competition cooking. Our first cookoff wasn't a hit but we had a lot of fun and learned a few things. we were hooked, we looked up the rules on sanctioning bodies around where we lived and decided that we could live with the IBCA rules, and have been cooking every since. I became a lifetime member in 2011, a head Judge in 2014, a Regional Director in 2018. It has been a fun ride, I hope to be able to keep doing it for a while to come. I told Rose we would do it as long as we kept having fun.
region3directorjs@gmail.com
832-788-6950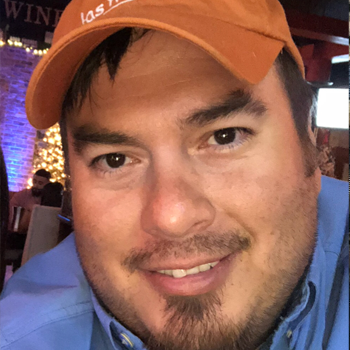 Oscar Garcia
My name Is Oscar Garcia and I am a region 4 director. I have been involved in competition cooking for about 5 years. The BBQ family that makes up IBCA and my passion for competition cooking is why I chose to be an IBCA member. I became a director to join a great team on preserving the greatness of IBCA.
Good food, good friends, that folks is a good life. –Clint Swindall
oscar@shallowsportboats.com
956-491-8148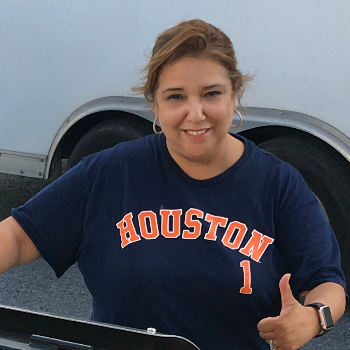 Liz Shamlian
For the past ten years my husband Steve and I have been part of the BBQ competition circuit. Just like many competition cookers we started out at a home town cook off and got that first walk and we were hooked. We soon learned about IBCA and realized there are a lot of people just like us; people that love to cook, meet new friends and enjoy friendly competition. We have also enjoyed being part of the IBCA family and how it has grown through the years. Like everything else the organization has had its ups and downs but because of our members and leaders having so much passion and drive, it has continued to thrive.
This was the reason I wanted to be part of the IBCA board. I wanted to represent people that want to be the best they can be and have respect for their fellow members of men and women that love this sport.
lizsham26@gmail.com
956-245-2069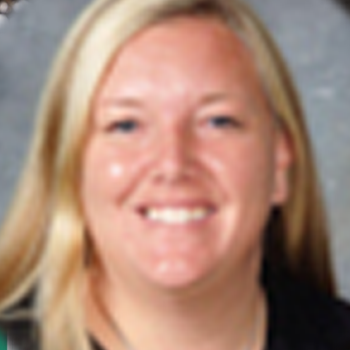 Kristi Griffin
My dad was on the board of directors for a local organization that ran a yearly chili cook off. My sister and I always helped and after he passed away we helped in his place. They had always wanted to add BBQ to their event but it was super expensive as there were no sanctioning bodies on this side of the state. My sister contacted IBCA and they suggested we come and train with them so we could learn and then sanction local events. The rest is history!

browngriffin@live.com
325-665-8387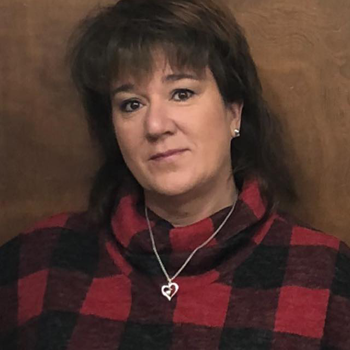 Sheryl Valentine
I have been competing in the BBQ world for almost 10 years with my husband, Tony Valentine. First as Idle Time BBQ and then, in 2017, we took a huge leap and turned our hobby into a career by purchasing The Outdoor Chef in Lubbock, Texas. We then became the Outdoor Chef cooking team. We enjoy being able to help backyard cooks as well as comp cooks do what they love to do. I have many members coming in my store to talk BBQ on a regular basis. I am able to listen to their thoughts and ideas. I've also been a nurse for 30 years. I love to serve others. I was inspired to run for the IBCA Board of Directors to continue to serve our members and have a voice.
outdoorcheflubbock@gmail.com
806-683-4234