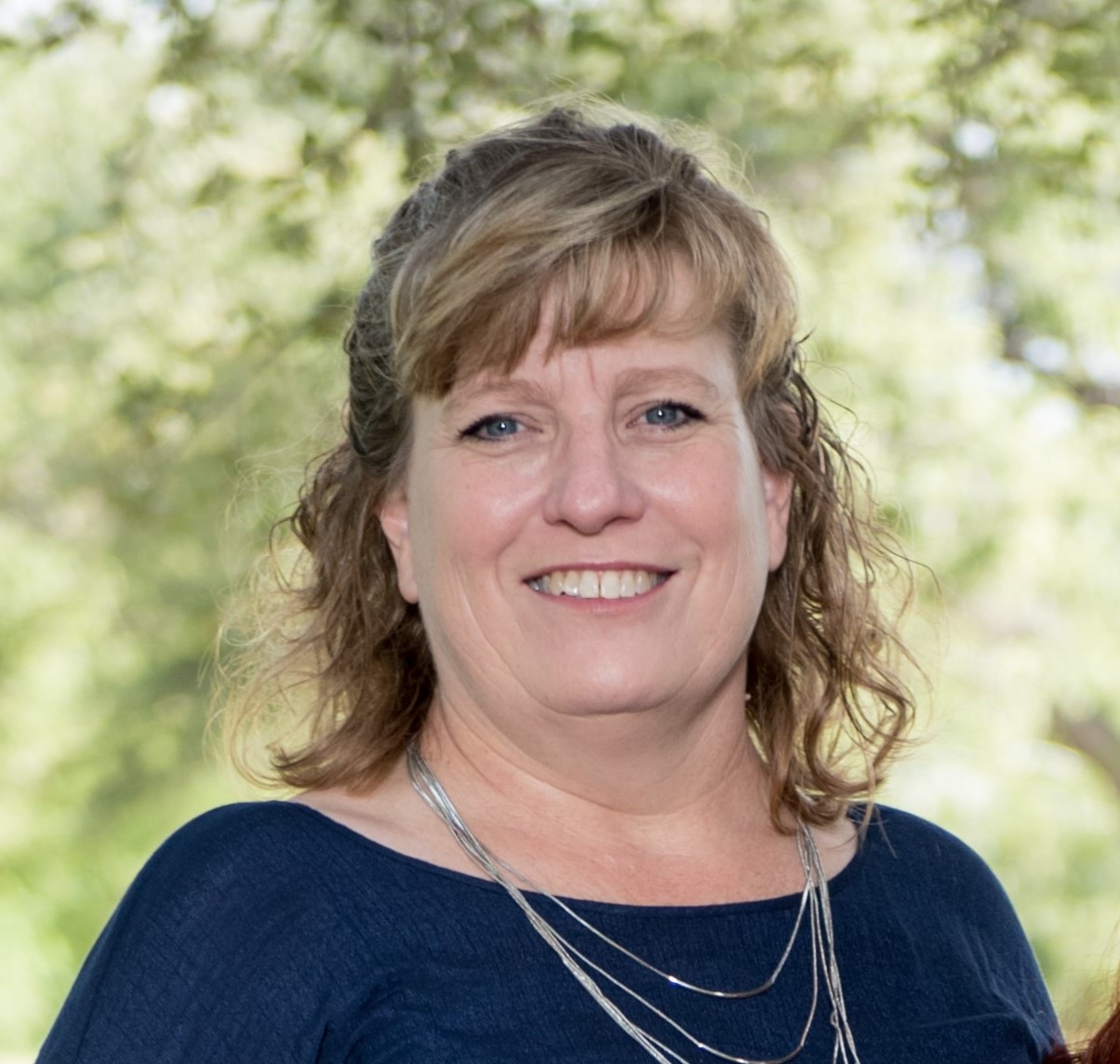 Lea Anne Lemon
President
I've been involved with IBCA for about 14 years. I started when my husband, Tim, helped create Rio Grande BBQ Assoc, pit and I would help him in the judging area. I was asked to fill in at the last minute at cookoff and never stopped working as a head judge. From there I got more involved with IBCA and ran unsuccessfully for assistant pit director after RGBA split into Coastal Bend BBQ Assoc & Southern Smoke. I continued as a head judge and in 2015 Craig Sharry formed the Executive Head Judge committee. He asked me and Laura Blount to be on that committee. As an Executive Head Judge, we travelled around the state working with the head judges and assistants to create consistency in the judging area. I spear headed the creation of the scoring tool for the head judges. Over that 4 year period I felt I had more to offer and with the encouragement of several friends, I decided to run for president.
When we're not at a cookoff, Tim and I enjoy travelling, camping and NASCAR. While at home, I enjoy DIY home improvement projects of which I have several half done since we do spend a good deal of our free time at cookoffs. Our family is continuing to grow as our kids marry and start their own families. We currently have 9 grandkids ranging in age from 20 to 1 year and one more due at the end of 2020.
president@ibcabbq.org
512-806-3267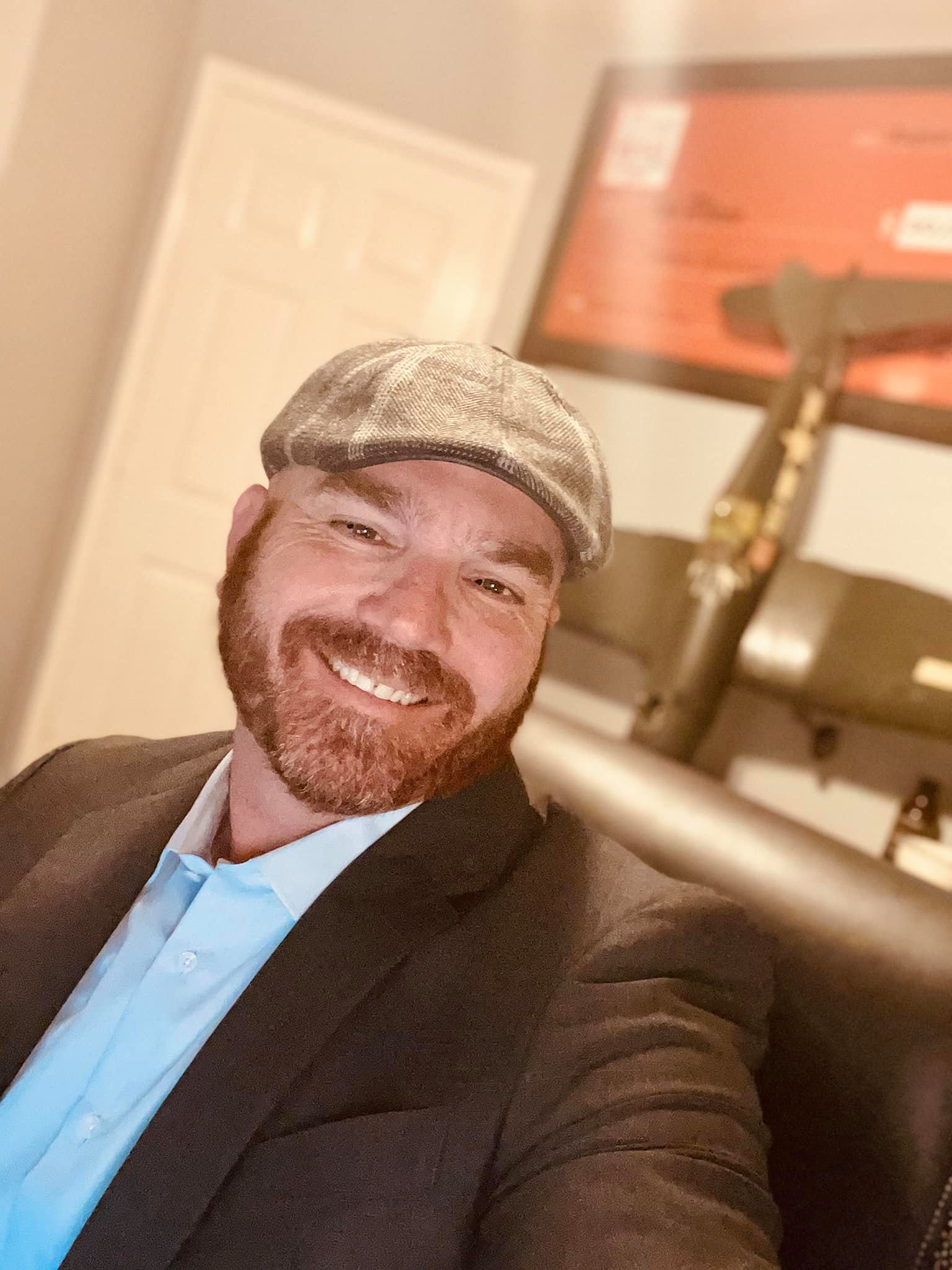 Dennis Butterworth
Vice-President
Born and raised in Crosby Texas. Veteran of the United States Army and graduate of Sam Houston State University. I got into competition BBQ after college and have been cooking competitively since 2009. My team, WarPig BBQ is comprised of lifelong friends that really enjoy getting together to cook and hang out for the weekend. We've cooked all across the country in multiple sanctioning bodies. I love to travel and see how events are run in different parts of the country compared to how we do it in the great state of Texas. My favorite BBQ comp meat is always ribs. This is probably because that's what I love to eat the most at a comp! I've been blessed to turn my love for BBQ into a business with WarPig BBQ Elite BBQ Products. There is no greater feeling than seeing your customers beat you at the awards! I love this sport and will do all I can to help it grow while maintaining integrity, honesty and fairness.
vicepresident@ibcabbq.org
979-220-2717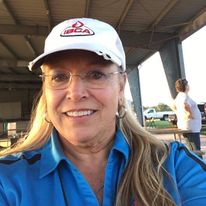 Rose Simola
Secretary
My husband and I started cooking in 2009 (Smokin' Roses BBQ Team) and joined IBCA in 2010. We have both been head judges since 2014. In addition to cooking and judging we also promote several cook offs here in Beeville. And if that's not enough BBQ involvement, we also work with the Junior Pitmasters of America Organization helping to mold our next generation of cookers! I welcome this opportunity to serve as Secretary for IBCA. Please feel free to reach out if I can ever help any of you in any way!
secretary@ibcabbq.org
832-788-6974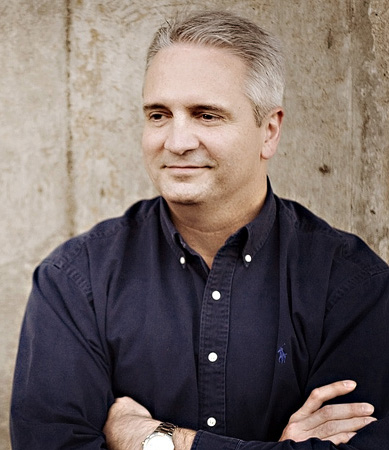 Allen Ayres
Treasurer
I've been burning meat 20+ years – family and friends loved my ribs so much they encouraged me to start competing. After 4+ years, ribs are still my worst placing turn-in 🙂 I enjoy the process tho and figuring out how to improve.
I received my RN in 1986 and my MBA in 1999. I've worked in healthcare 35+ years now and am married to Melanie – we have 4 awesome kids.
treasurer@ibcabbq.org
409-498-3792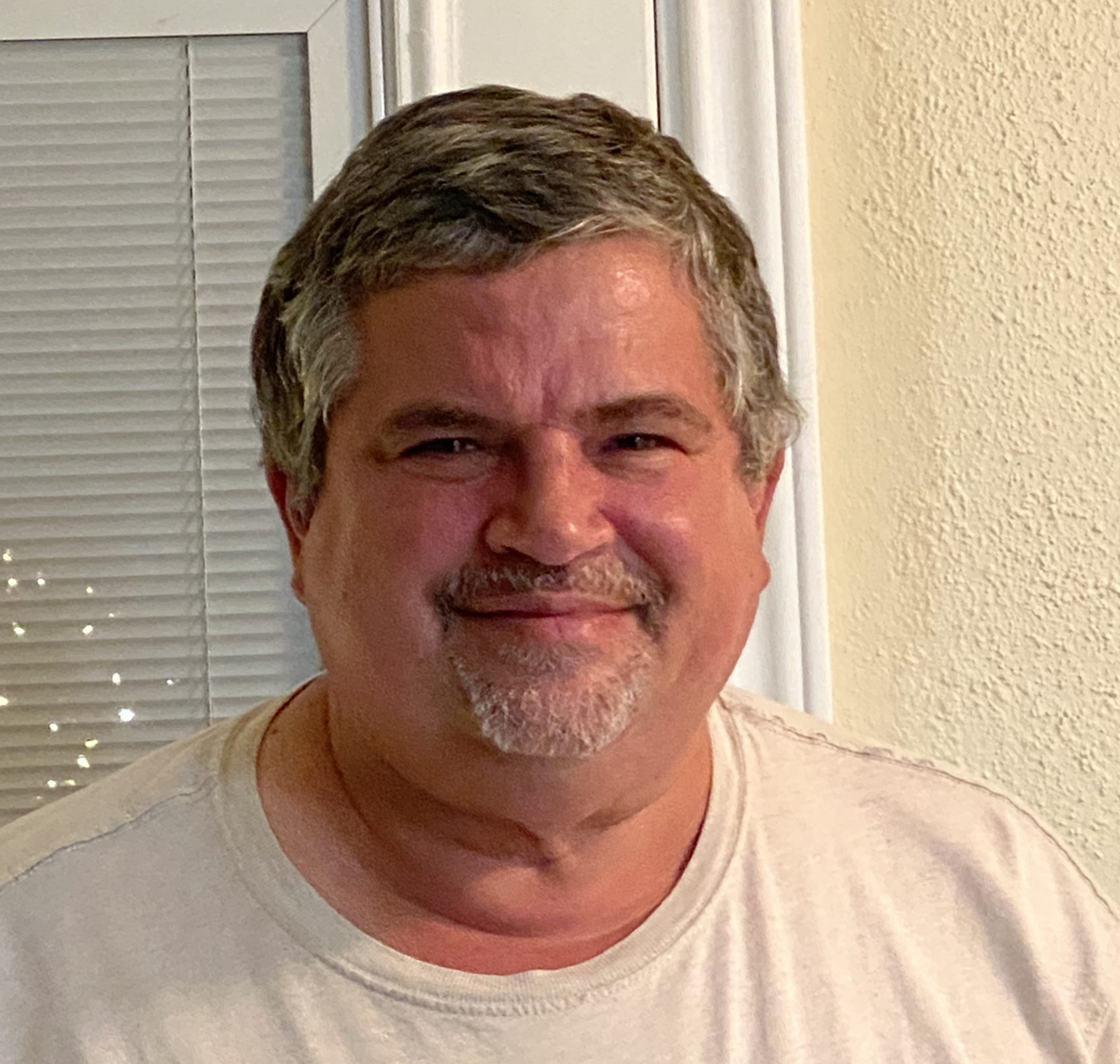 Bill Manning
Director-at-Large
Some of my best memories are sitting around a BBQ pit with my dad cooking BBQ for friends and family. I started learning how to BBQ as a teenager from him and in 2016 after many years of cooking BBQ for friends and family I started to get interested in doing BBQ competitions. In 2017 I took the plunge and cooked my first competition which was an IBCA event. The best thing about the event was the great people I met and I was hooked. I have been cooking competitions ever since and making new friends along the way. Supporting IBCA and the great people that cook, promote, sponsor and support these events is my goal and the reason I became a Director at Large.
 directoratlarge@ibcabbq.org
713-299-6099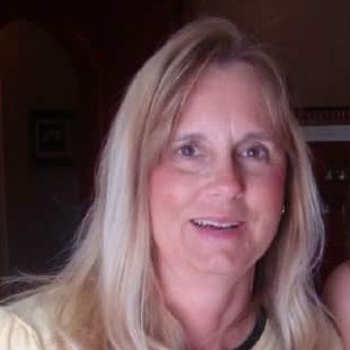 Robin Myers
I have been a cook for over 10 years and a head judge for 9 years. I enjoy working with the Promoters and helping Cooks as they start their journey to becoming comp cooks. I felt one way I could help Promoters and cooks be heard was to run for the board. I have been a Regional Director for 3 years and truly love doing what I can to help everyone.

region2directors@ibcabbq.org
713-906-6284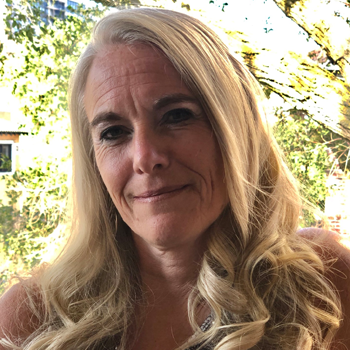 Maria Henry
I was introduced to the BBQ world through my husband. He became addicted in 2013 and when our daughters left for college I joined him on his weekend excursions. In 2016, he decided to focus on IBCA. After a couple of years of me micro-managing him, he suggested I try my hand in the judging room. I found I love working with the promoters and cooks while judging the events. I am passionate about the future of IBCA and look forward working on the board.

region2directors@ibcabbq.org
832-331-2870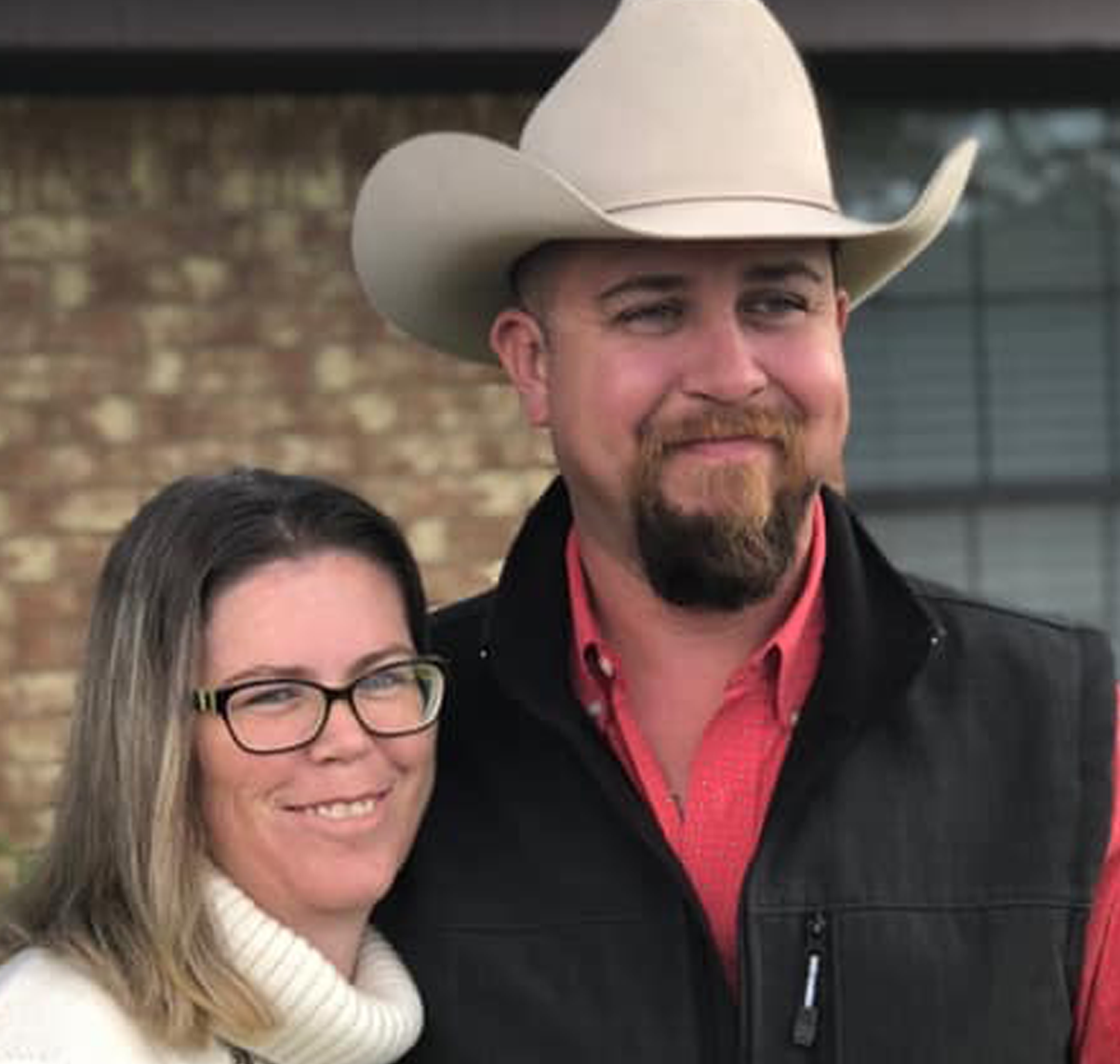 Josh Kovar
Back in 2013 I got involved with IBCA as a promotion. I was ask to help put on a cook off for the Bee county Stock show. I thought to my self how hard could it be drink beer and eat BBQ. Boy was I wrong!! From that point I went on to promote 5 successful cook offs and become a head judge in the process. In my time with IBCA I have come to meet a lot of people from all over the state. I enjoy judging events with my wife Candace who is an assistant HJ and with my son Blake who is a Head Judge in training!! I look forward to serving the membership in Region 3 and hope that I can help grow this great organization.
region3directors@ibcabbq.org
361-354-3618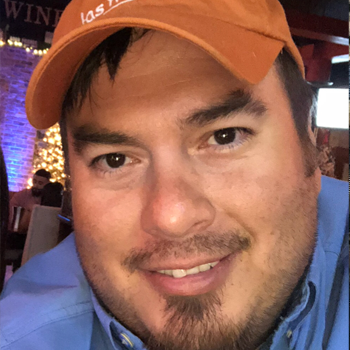 Oscar Garcia
My name Is Oscar Garcia and I am a region 4 director. I have been involved in competition cooking for about 5 years. The BBQ family that makes up IBCA and my passion for competition cooking is why I chose to be an IBCA member. I became a director to join a great team on preserving the greatness of IBCA.
Good food, good friends, that folks is a good life. –Clint Swindall
region4directors@ibcabbq.org
956-491-8148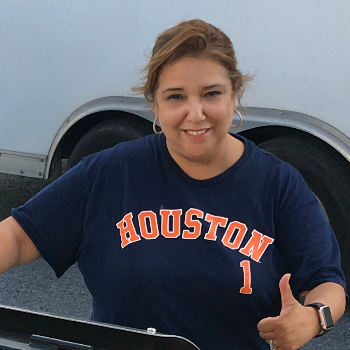 Liz Shamlian
For the past ten years my husband Steve and I have been part of the BBQ competition circuit. Just like many competition cookers we started out at a home town cook off and got that first walk and we were hooked. We soon learned about IBCA and realized there are a lot of people just like us; people that love to cook, meet new friends and enjoy friendly competition. We have also enjoyed being part of the IBCA family and how it has grown through the years. Like everything else the organization has had its ups and downs but because of our members and leaders having so much passion and drive, it has continued to thrive.
This was the reason I wanted to be part of the IBCA board. I wanted to represent people that want to be the best they can be and have respect for their fellow members of men and women that love this sport.
region4directors@ibcabbq.org
956-245-2069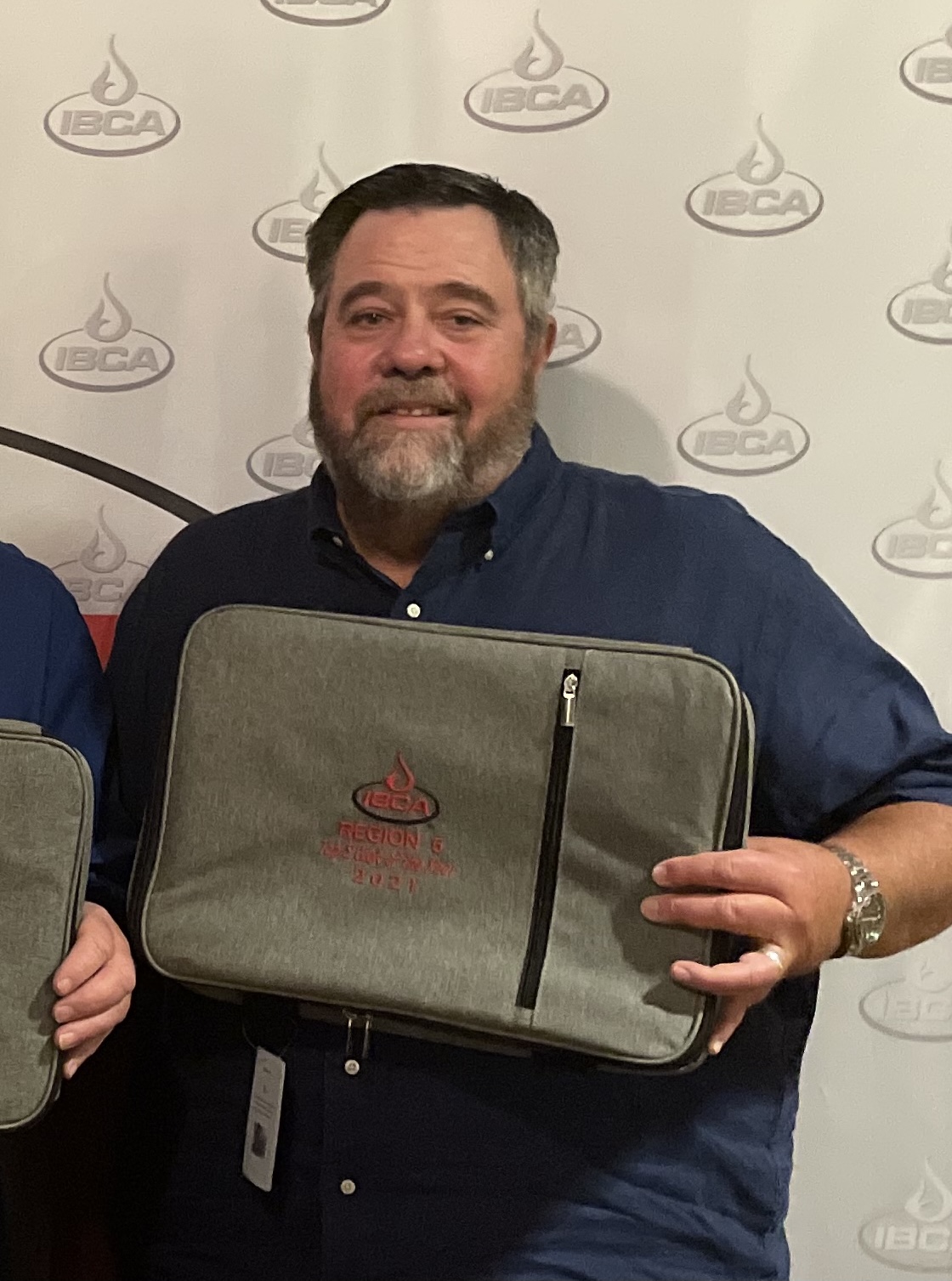 Merrick Hager
I've been married to my best friend Tiffany for 33 yrs. we have 3 outstanding young adults Bailey ,Kelsey & Brady. 1 great son in law Byron and 2 amazing Grandkids Lincoln and Dawson. I've been involved in Competition BBQ most of my life and have been really chasing points in IBCA for the last couple of years. I look forward to representing region 5
region5directors@ibcabbq.org
806-797-1566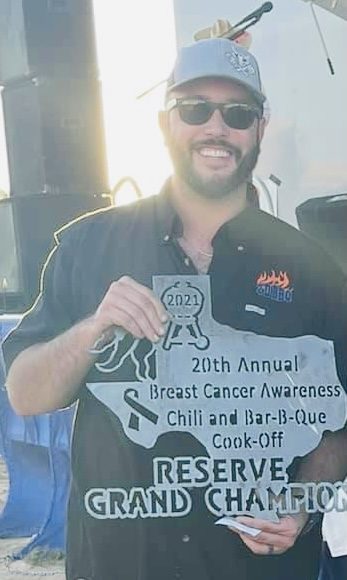 Ryan
Hernandez
Hello Everybody! My name is Daniel Ryan Hernandez. I go by Ryan. I was born in Midland, Texas in 1987. I graduated from Midland Christian High School in 2005. After High School I moved to Lubbock where I got my Associates at Texas Tech. I then moved to Chicago and worked for Miller Coors for 4 years. I moved back to Midland in 2016 and went to work for Frost Bank. I enrolled back in school at the University of Texas of the Permian Basin where I earned my Bachelors and Masters Degree in Business Administration. During my stint at UTPB I took a job with RTS Financial, where I've been employed for the last 3 years. My team and I specialize in oilfield service company financing. I am married to my beautiful bride Rebekkah and have 2 amazing children! Phil who is 4 and Zoe who just turned 2. I have always had a passion for cooking and BBQ. When I returned to Texas in 2016 my dad introduced me to IBCA and ever since then, I have been hooked. We went to as many cooks as we could in the area and in 2019 I decided to start traveling to find events. For the past 3 years I have tried to fit as many cooks as I can into my schedule. I have a love for cooking and through IBCA I have made lifelong friends that have blessed my life in so many ways. I have been fortunate to win a few events and I have been humbled more than a few times by getting my butt kicked. It was an honor to receive the nomination for Region 5 director and I aim to represent Region 5 to the best of my abilities!
region5directors@ibcabbq.org
432-556-8156