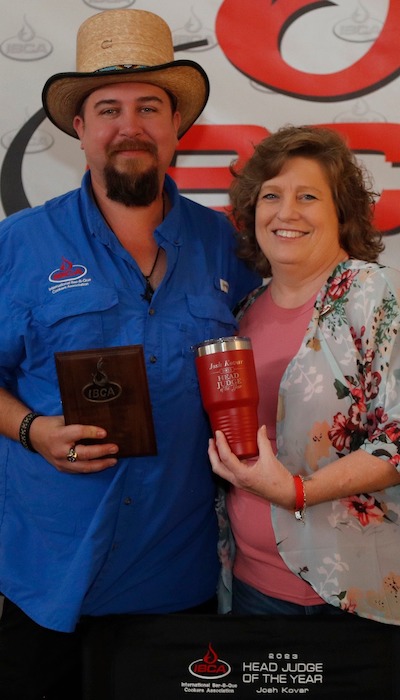 2023: Josh Kovar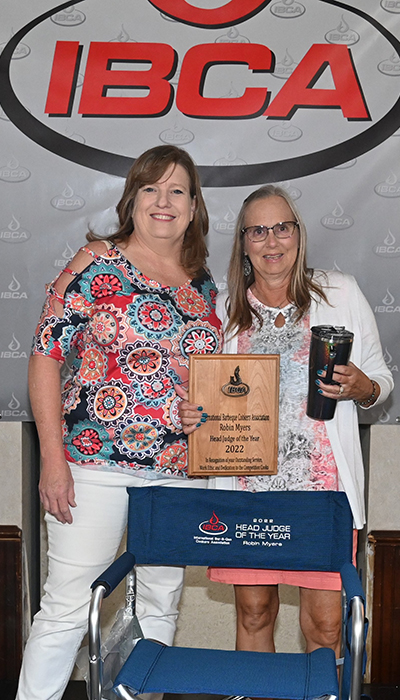 2022: Robin Myers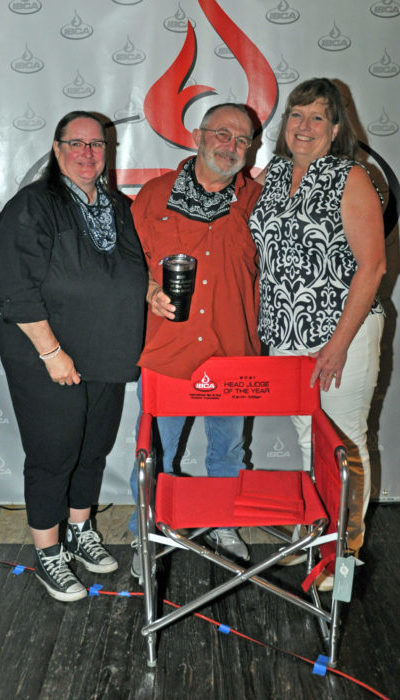 2021: Kevin Miller
2020: Rose Simola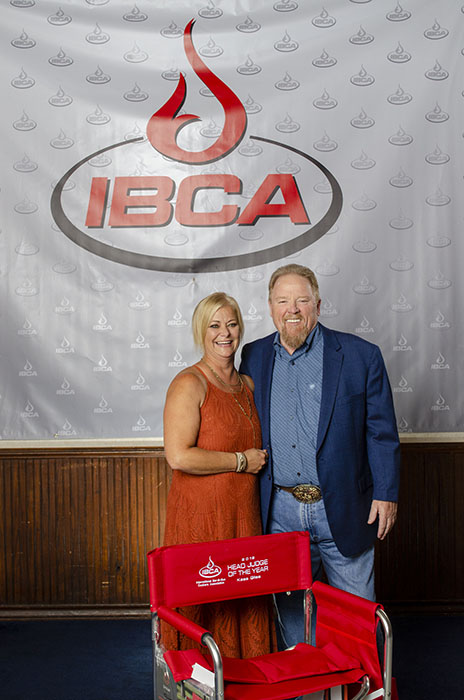 2019: Kesa Giles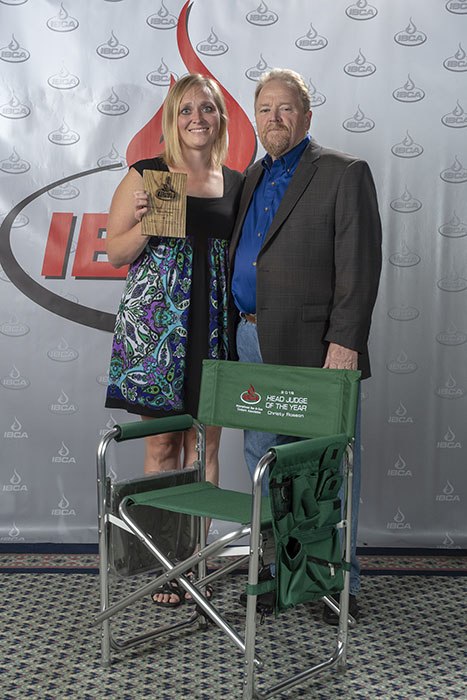 2018: Christy Rosson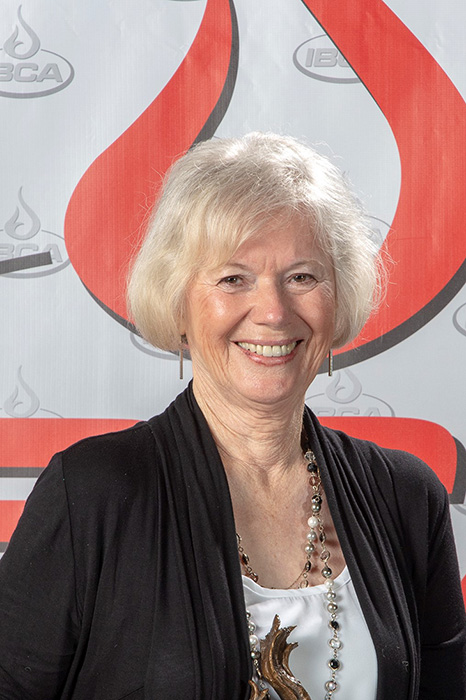 2017: Laverne Akin
Melissa Briggs
Judge since 2014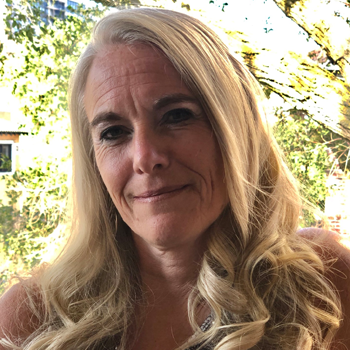 Maria Henry
Judge since 2018
I am a BBQ wife, have been a promoter and am a head judge. I enjoy working with promoters and cooks to make a cook off a success.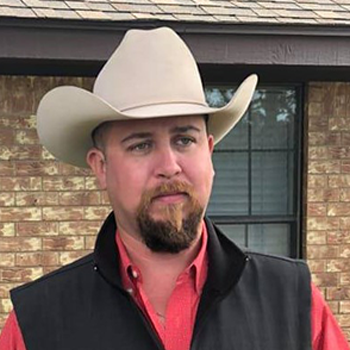 Josh Kovar
Judge since 2015
Back in 2013 i was asked if i would like to put on a cook off for our local stock show. I thought sure sit back and eat BBQ no problem. Boy was i wrong. I had no idea of the how much work a BBQ cook off was, and learned so much in my first year of promoting. After the 2nd year i was ask if i wanted to learn from the big boys and get some ideas from the guys at Smokin on the Rio. So i made the trip down to Mercedes, and hung around the judging area where they look like they needed some help. After helping for about an hour or so Cruz said that you should be come a head judge. I ask what I had to do and he said "read this twice and your half way there LOL" So after Smokin I got with Lea Ann and started doing some more training, and became a Head Judge in 2015, and as they say the rest is history!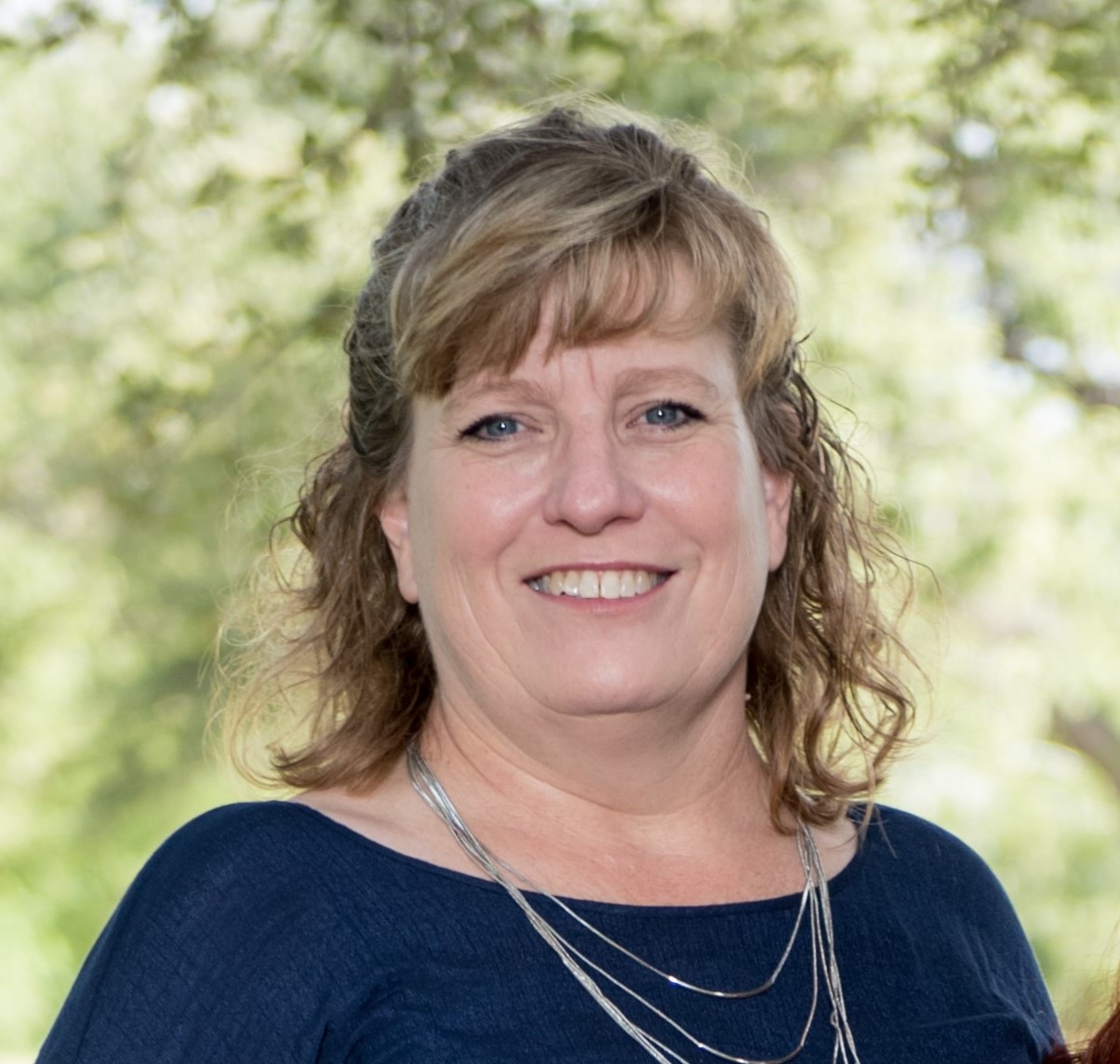 Lea Anne Lemon
I've been involved with IBCA for about 14 years. I started when my husband, Tim, helped create Rio Grande BBQ Assoc, pit and I would help him in the judging area. I was asked to fill in at the last minute at cookoff and never stopped working as a head judge. From there I got more involved with IBCA and ran unsuccessfully for assistant pit director after RGBA split into Coastal Bend BBQ Assoc & Southern Smoke. I continued as a head judge and in 2015 Craig Sharry formed the Executive Head Judge committee. He asked me and Laura Blount to be on that committee. As an Executive Head Judge, we travelled around the state working with the head judges and assistants to create consistency in the judging area. I spear headed the creation of the scoring tool for the head judges. Over that 4 year period I felt I had more to offer and with the encouragement of several friends, I decided to run for president.
When we're not at a cookoff, Tim and I enjoy travelling, camping and NASCAR. While at home, I enjoy DIY home improvement projects of which I have several half done since we do spend a good deal of our free time at cookoffs. Our family is continuing to grow as our kids marry and start their own families. We currently have 9 grandkids ranging in age from 20 to 1 year and one more due at the end of 2020.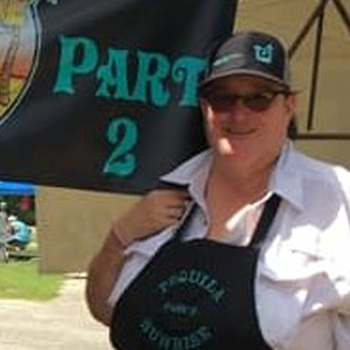 Debbie Miller
Judge since 2017
As a kid I use to BBQ with my Dad and still enjoyed it after he passed away. But it wasn't until I met my husband Kevin that BBQing changed and went to a whole new level. He built a smoker for our son-in-law who started competing in BBQ competitions. The BBQ competitions peaked our interest so Kevin built a cooker for us, then in 2012 we started competing. Our team name when he is Head Cook is Tequila Sunrise BBQ Team. We enjoyed cooking IBCA events and started becoming interested in other aspects of the organization. Kevin ran for Region Director in 2016 and we also became interested in being Head Judges. So, in February of 2017, we were both certified as Head Judges. In June of 2017, I decided I wanted to be the Head Cook of our team because Kevin was focused on IBCA BOD business. I created Tequila Sunrise Part 2 with me as Head Cook and Kevin helping me. I enjoy competing and judging in IBCA events(only). Nothing is more exciting than getting our numbers called. It is also very exciting to judge an event and be happy for each team that walks. I am a lifetime member of IBCA and Kevin and I like hanging out with our BBQ Family at competitions.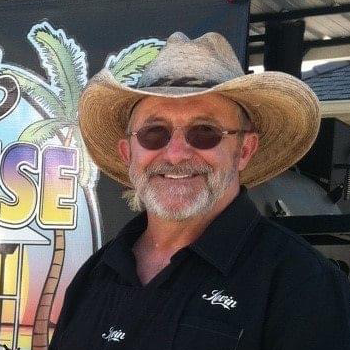 Kevin Miller
Judge since 2017
I love to cook competition bbq with my wife. We started judging because we wanted to learn all aspects of the competition world and it is a way for us connect with our bbq family when we are not cooking.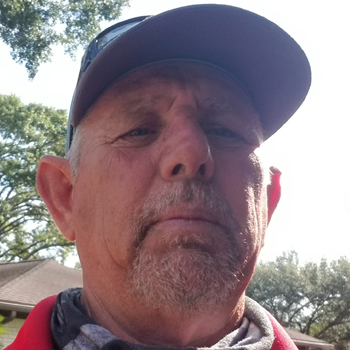 Ed Myers
Judge since 2010
Most people know me. I have doing bbq for about 30 years. Started with my dad in the 90s on his competition team. Back then there were no money just bragging rights.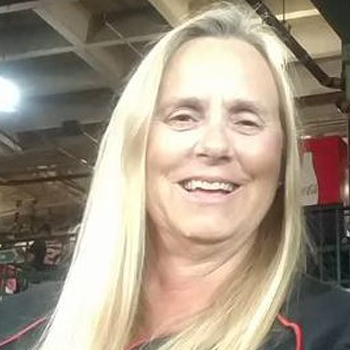 Robin Myers
Judge since 2010
We were living in Katy next door to a wonderful Lady that did BBQ Cook offs. She is the one that got me started cooking. I truly loved it and was fascinated in how the Judging was handled. Soon I was training to be a Head Judge along with my Husband Ed Myers. We started cooking as 1 team in 2009 but soon I wanted my own team and branched out on my own in 2011. I am now the Head cook of my team Lady M&M. I am more than happy to answer any questions a Team may have at any time and do whatever I can to help them. I love working the Judging area and seeing all the cooks and the product that is turned in. If you ever see us at a cook off whether we are judging or cooking please stop by and visit.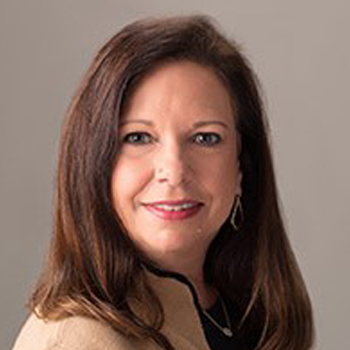 Cindy Niles
Judge since 2018
I got into BBQ judging when I joined Diamonds & Dollars and was volunteering at different cook offs, and fell in love with it. I love love ribs! I am a mother to a beautiful daughter who I raised on my own, and she has two very handsome boys (10 & 7 years old). My professional life, I manage commercial real estate all over Houston. Something that very few people know about me, I've always changed the breaks on my own vehicles until this last year. I grew up with gear head for a dad and two brothers, so somewhat of a tomboy.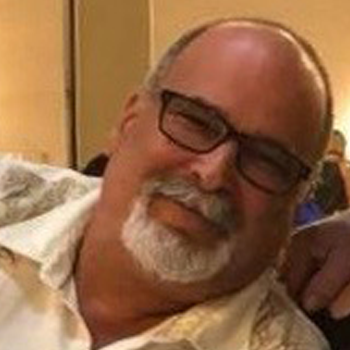 James Simola
Judge since 2014
I started competition BBQ cooking in 2009, I became a lifetime member of IBCA in 2011, became a Head Judge in 2014. I enjoy being a head judge and will continue to do so as long as I keep having fun.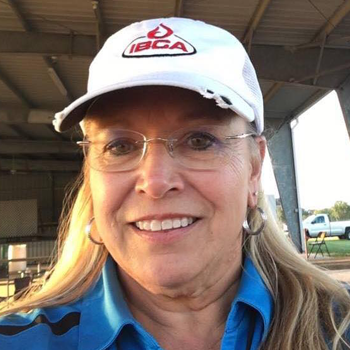 Rose Simola
Judge since 2013
My husband, Jim Simola, is also a head judge and we judge as a team. We started training to become head judges in 2013 and were certified in 2014. We do approximately 15 events a year.
We also have a competition cook team – Smokin Roses – and have been competing since 2009.
We became IBCA members in 2010 and are also co promote two successful annual cook offs in Region 3 – The No Excuses BBQ Challenge in June and the Chupacabra BBQ Throw Down in December.
In addition to judging, promoting and cooking, we also co own a BBQ Supply Store, South Texas BBQ Emporium with our daughter, Reba Beard. We opened in 2016 and love all of our South Texas customers.