IBCA Top Cooks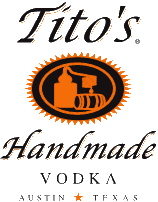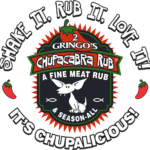 IBCA will recognize a Cook of the Year based on points earned July 1st thru June 30th of the following year. Cook of the Year points will be accumulated based strictly on the points that are earned at an IBCA event. There will be no multipliers based on size of contest. You must be an IBCA member at the time of the event to earn points. At the end of of the contest year the top 10 winners will be awarded a prize to be announced.  Any ties will be broken the same as at a cook off. Brisket will be first tie breaker, then ribs, then chicken, then Pork Butt. If this does not break a tie then the BOD will decide the tie breaker. Points are assigned based on the following;
For each category 10pts – 1st place | 9pts – 2nd place | 8pts – 3rd place | 7pts – 4th place | 6pts – 5th place | 5pts – 6th place | 4pts – 7th place | 3pts – 8th place | 2pts – 9th place | 1pt – 10th place
Overall Points are determined by a summary of points from the primary categories.
IBCA Top Cooks by Region Overall
Region 1

Region 2

Region 3

Region 4

Region 5

All other States