2017 IBCA Annual Meeting and Banquet – August 12, 2017
Y.O. Ranch Hotel and Conference Center (Kerrville, TX)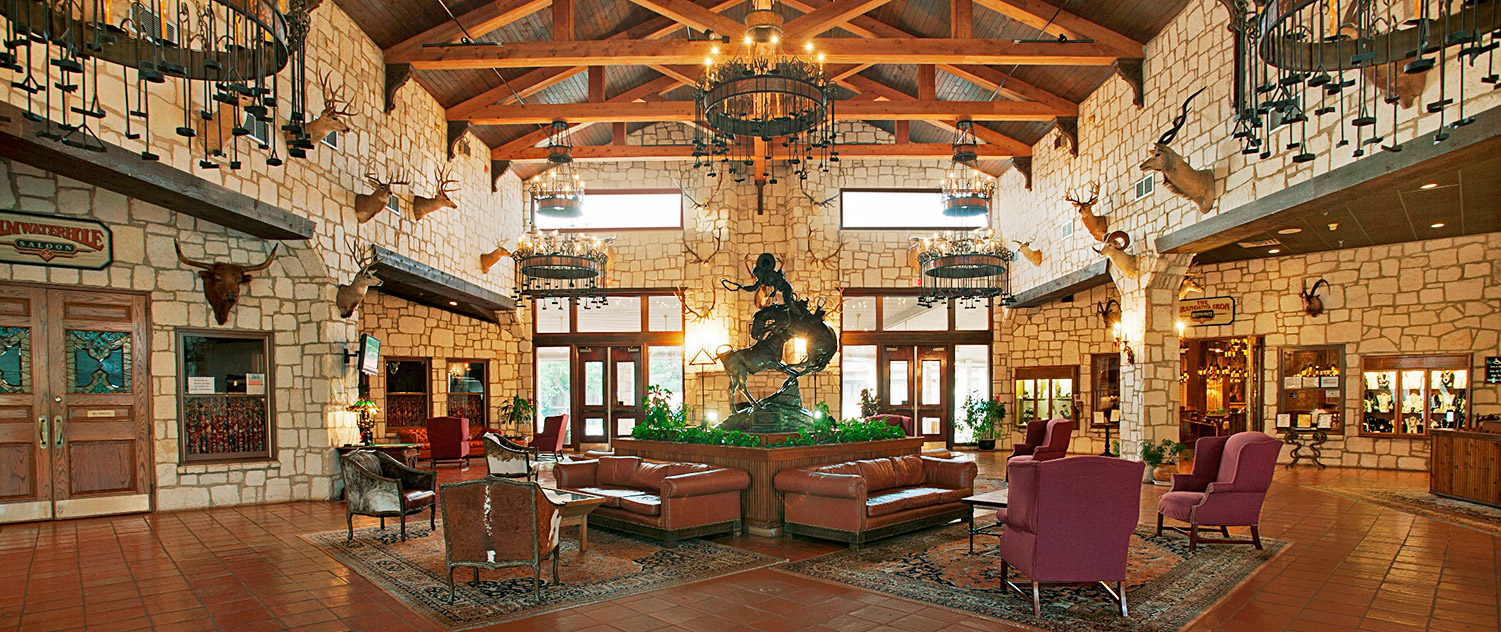 WE ARE EXCITED TO HAVE FOUND THE IDEAL PLACE TO HOLD OUR ANNUAL MEETING IN THE TEXAS HILL COUNTRY. LOCATED 68 MILES NW OF SAN ANTONIO ON IH-10.  THE YO RANCH HOTEL HAS GIVEN US RATES FOR OUR HOTEL ROOMS AT $109 SINGLE OR DOUBLE OCCUPANCY AND $119 TRIPLE OR QUADRUPLE OCCUPANCY TO INCLUDE BREAKFAST BUFFET EACH MORNING IN THEIR BRANDING IRON DINING ROOM. The occupancy tax is 13%. YOU MAY MAKE RESERVATIONS BY CALLING THEIR TOLL FREE NUMBER 1-877-967-3767 AND ASK FOR IBCA ANNUAL MEETING OR GO ON LINE USING THE FOLLOWING LINK:

BANQUET SATURDAY NIGHT
WE ARE ALSO HAVING A BANQUET SATURDAY NIGHT WITH GOOD OLE HOME COOKING!!!
GREEN SALAD, TEXAS CAVIAR, CHICKEN FRIED STEAK, GRILLED CHICKEN, MASHED POTATOES AND CREAM GRAVY, CHEF'S VEGETABLES, HOT ROLLS, BUTTER, TEA AND COFFEE, WITH COBBLER FOR DESSERT. WOW, THAT'S MAKING ME HUNGRY NOW….
DRESS CODE IS BUSINESS CASUAL (JEANS ALLOWED)
PRICES EACH COUPLE $55 | ONE PERSON $30 | CHILDREN 6 – 12 $15 each 5 & UNDER – FREE
Kerrville has so much to do for families. The hotel has offered this rate for 3 days before or after the conference. Go to the link of Kerrville Convention & Visitors Bureau to see what you can do in the area for your families last outing before school begins…..CLICK ON THIS LINK: http://www.kerrvilletexascvb.com/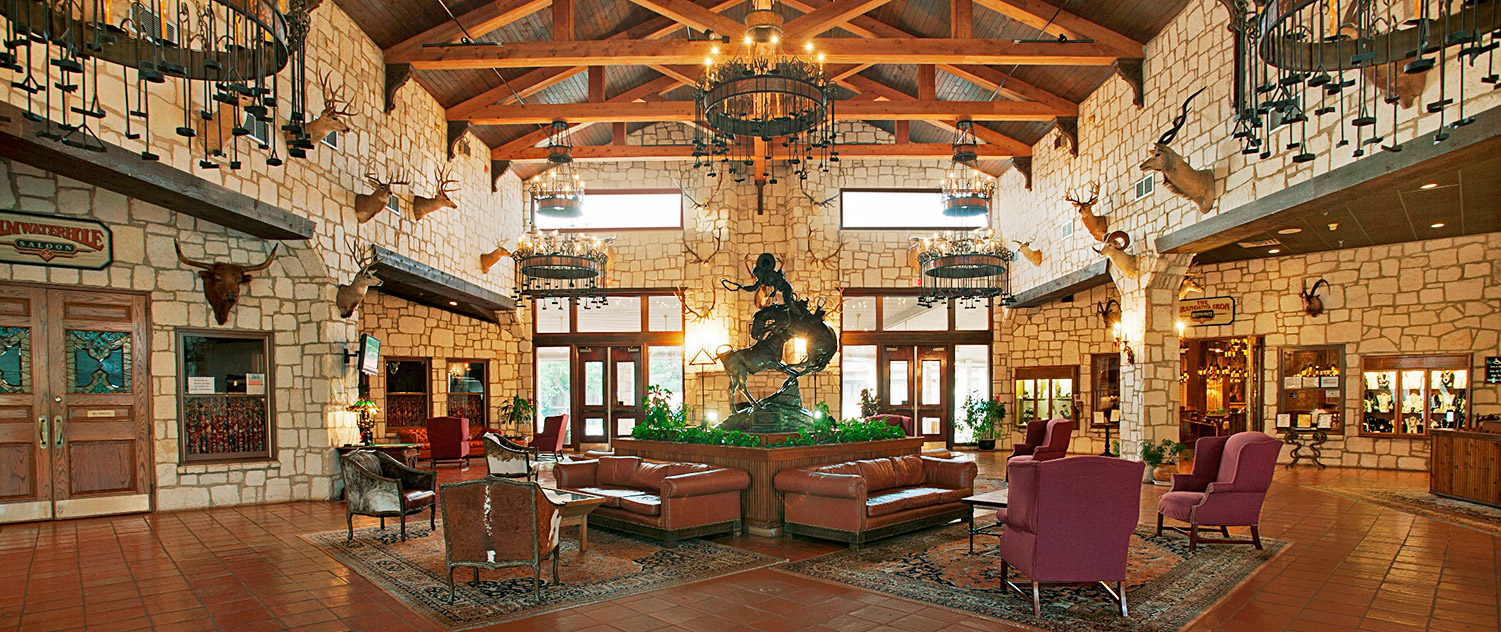 A Texas Hill Country Retreat For Ranchers & Romantics
Embrace the spirit of the Old West at the Y.O. Ranch Hotel & Conference Center, located in Kerrville, TX – the heart of Texas Hill Country. Legendary stories of cowboys and frontiersmen come to life in our sprawling hotel, which takes its name from the historic Y.O. Ranch that once stretched over 600,000 acres of this rugged yet beautiful landscape. Every inch of our comfortable Kerrville hotel pays tribute to the Old West. From exotic game trophies and century-old antiques to the 390 branding irons dangling from the chandeliers.