2018 IBCA Annual Meeting and Banquet – August 10-11, 2018
Y.O. Ranch Hotel and Conference Center (Kerrville, TX)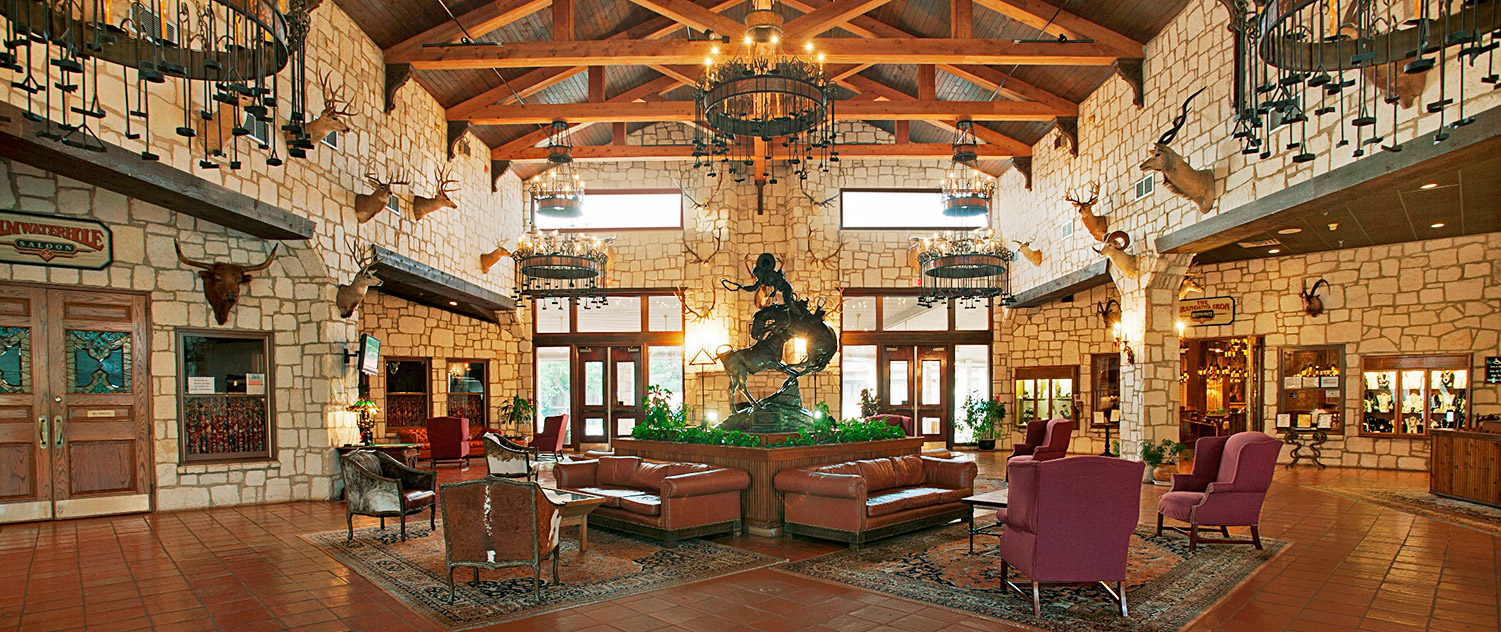 WE ARE EXCITED TO BE HOLDING OUR ANNUAL MEETING ONCE AGAIN IN THE TEXAS HILL COUNTRY. LOCATED 68 MILES NW OF SAN ANTONIO ON IH-10.  THE YO RANCH HOTEL HAS GIVEN US RATES FOR OUR HOTEL ROOMS AT $89/NIGHT; SUITES $135/NIGHT. The OCCUPANCY TAX IS 13%. YOU MAY MAKE RESERVATIONS BY CALLING THEIR TOLL FREE NUMBER 1-877-967-3767 AND ASK FOR IBCA ANNUAL MEETING OR GO ON LINE USING THE FOLLOWING LINK:
Pet-friendly
On site restaurant & Saloon
Pool with swim up bar
Kids pool & hot tub
Basketball & volleyball
Rates : Rooms $89/night; Suites $135/night
Click Here to make your Hotel Reservations
BANQUET SATURDAY NIGHT
More information coming soon.
Friday 8/10/18
– Registration & check-in,  Members pick up voting bracelets & banquet
tickets, Hospitality Hors d'oeuvres
Saturday 8/11/18
– Membership Meeting | Head Judge Meeting | IBCA Awards Banquet
Points to remember:
Members will vote on proposed changes to the IBCA Constitution and By-Laws
Board of Directors to present approved rule changes , if any.
Nominations close for Regional Director elections
Door Prize Raffle tickets for event free entries and other fun items
Vendors on site
We are still finalizing the details for the banquet and will provide link to purchase
banquet tickets .
Interested vendors should contact Lars Flores at 361-935-6650 or Brenda Waters at 361-
629-8681 or treasurer@ibcabbq.org for more information.
Kerrville has so much to do for families. The hotel has offered this rate for 3 days before or after the conference. Go to the link of Kerrville Convention & Visitors Bureau to see what you can do in the area for your families last outing before school begins…..CLICK ON THIS LINK: http://www.kerrvilletexascvb.com/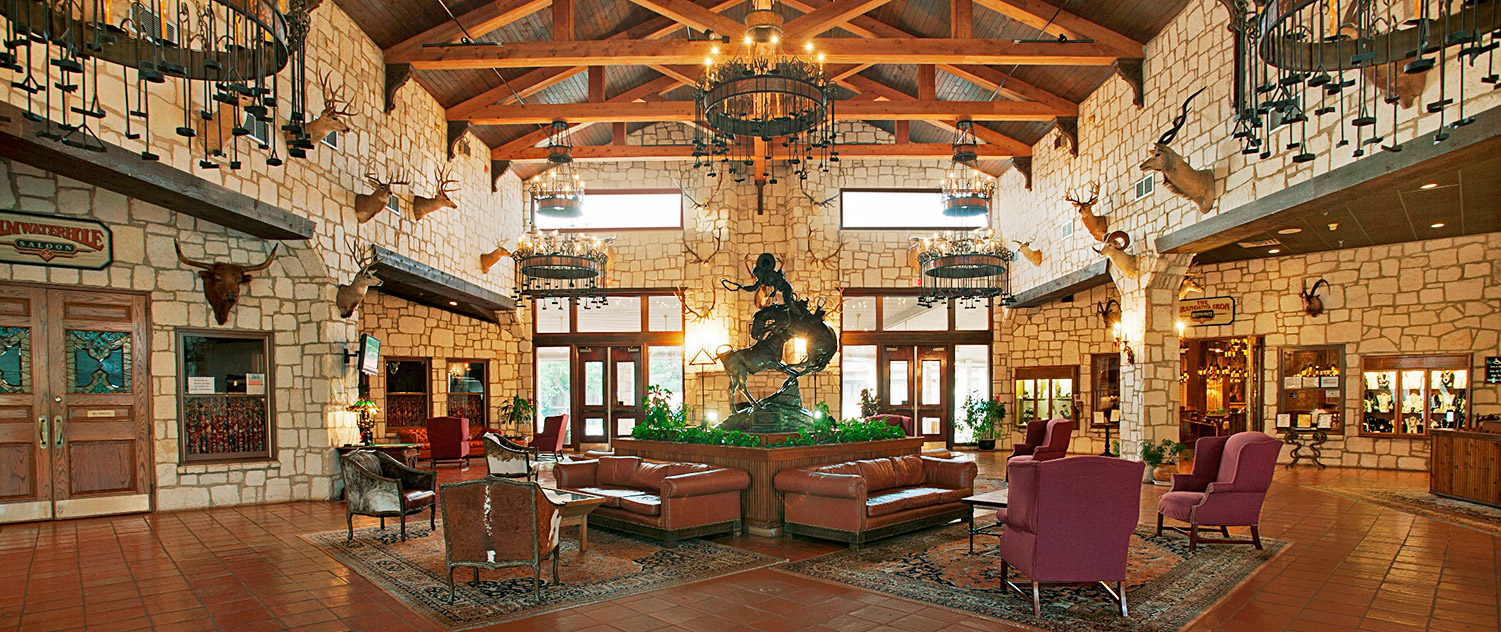 A Texas Hill Country Retreat For Ranchers & Romantics
Embrace the spirit of the Old West at the Y.O. Ranch Hotel & Conference Center, located in Kerrville, TX – the heart of Texas Hill Country. Legendary stories of cowboys and frontiersmen come to life in our sprawling hotel, which takes its name from the historic Y.O. Ranch that once stretched over 600,000 acres of this rugged yet beautiful landscape. Every inch of our comfortable Kerrville hotel pays tribute to the Old West. From exotic game trophies and century-old antiques to the 390 branding irons dangling from the chandeliers.